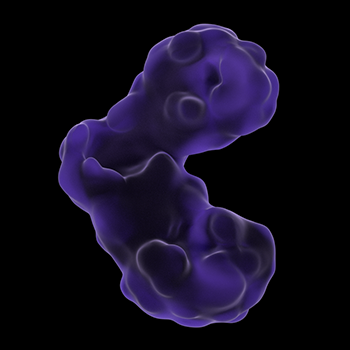 Immunotherapy Platform
Symptoms of autoimmune diseases (Inflammatory Bowel Disease (Crohn's/Colitis), Myasthenia Gravis, Multiple Sclerosis, Hashimoto disease etc.) go into remission during pregnancy. This correlates very well with the rise and fall of AFP.
Mechanism of Action: AFP is the third ligand to the FcRn receptor – the key regulator of IgG levels.
AFP's MOA of FcRN blockade implies broad application in more autoimmune disorders, especially across 40+ autoantibody driven autoimmune diseases.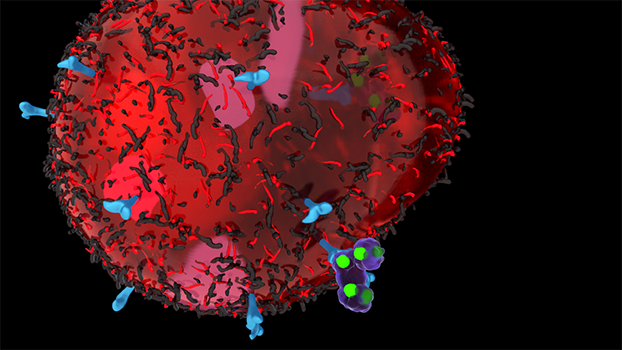 Targeted Immuno-Oncology Platform
Most cancer cells like embryonic cells express AFP receptors while healthy cells do not.
By attaching a chemotherapy payload to AFP we can selectively deliver toxins to cancer cells bypassing normal cells. This results in increased efficacy and a significant reduction in toxicity.